International Obsidian Conference Engaru 2023 will be held at Engaru Metro Plaza from July 3 to 6, 2023.
The conference is an international symposium that brings together archaeologists, geoscientists,
and analytical scientists from Japan and abroad who study obsidian,
and will cover a wide range of topics from reports on geoscience,
such as obsidian production and physical and chemical analysis,
to archaeology, such as human production and trading of stone tools.
Taking advantage of the environment of the Shirataki Geopark,
we plan to offer programs that can be attended by everyone from researchers to local residents.
We will send out information about the convention as needed, so please join us.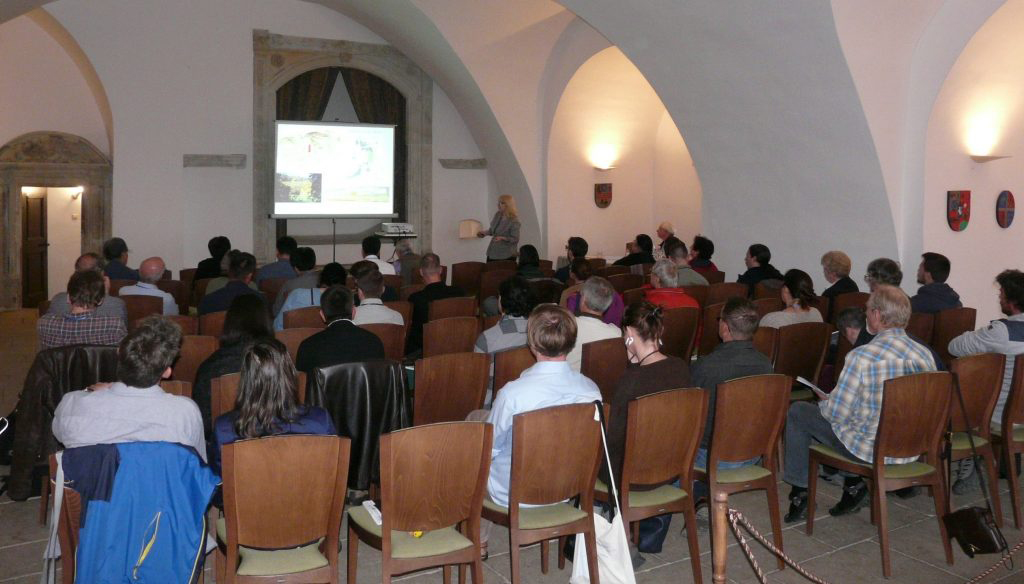 【Progress of the International Obsidian Conference to date】
IOC Lipari 2016 (Italy)
IOC Sarospatak 2019 (Hungary)
IOC Berkeley 2021 (USA) Held remotely
IOC Engaru 2023 (Japan)
【Details & Application】
International Obsidian Conference (IOC) Engaru 2023 Official website(https://sites.google.com/view/iocengaru2023/home)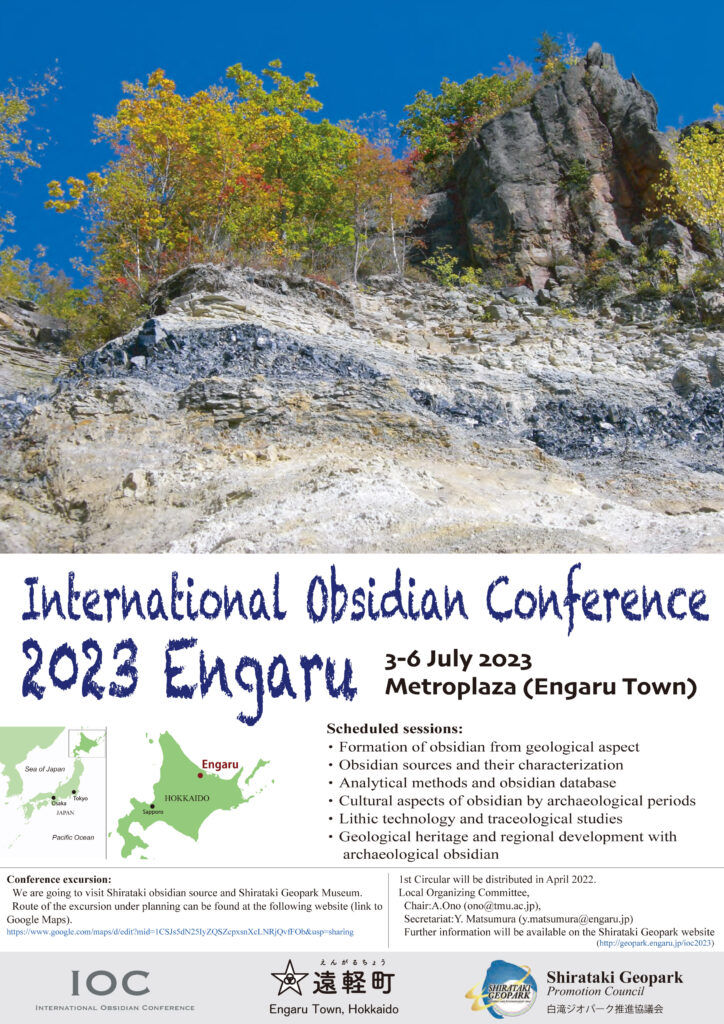 Duration
–
Venue
Engaru Metro Plaza, Engaru Town, Hokkaido, Japan
Announcement
Information
Enagru Archaeological Center (Virtual Museum)
Contact Persons
Shirataki Geopark Promotion Council (geo@engaru.jp)