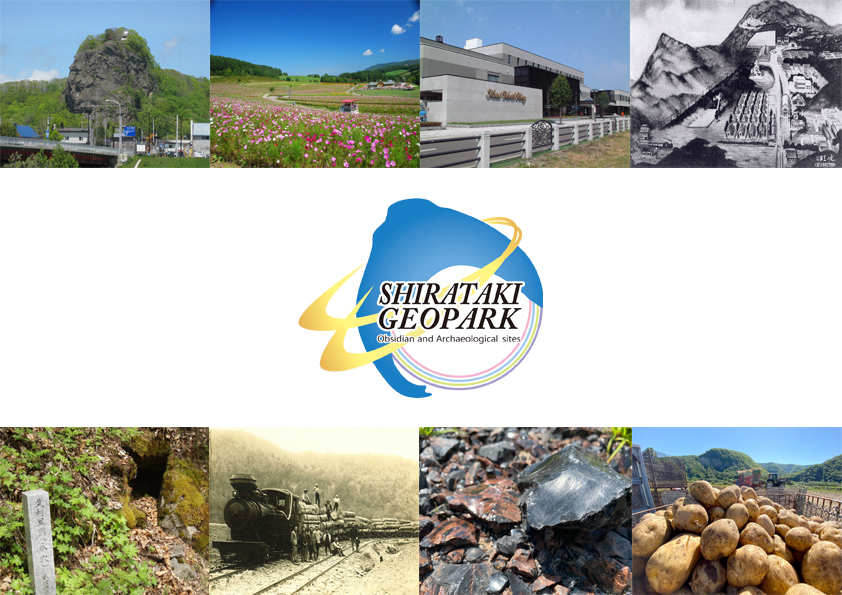 Shirataki Geopark
At Shirataki Geopark, visitors can enjoy learning about
the connection between the Earth and its people,
Japan's largest obsidian production,
Ganbo-iwa, Ainu culture, environmental
history and the development of forestry through wind holes.
Visitor Information
Visitors can learn about the volcanic
creation of obsidian through displays and videos
on the 1st floor of the Shirataki Geopark Visitor Center.
On the 2nd floor, visitors can enjoy learning about
the relationship between people and obsidian
through hands-on experience with exhibits excavated
from the Shirataki Site Group.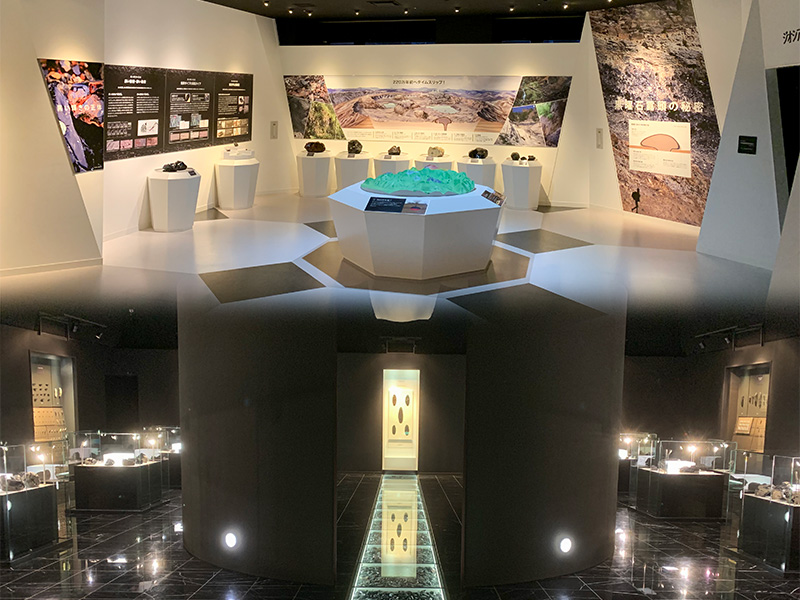 Explore Engaru
In Shirataki Geopark, there are dishes using local ingredients such as Green asparagus and potatoes which can be tasted depending on the season, as well as hot springs with unique characteristics of the area. Why not enjoy the blessings of geo?